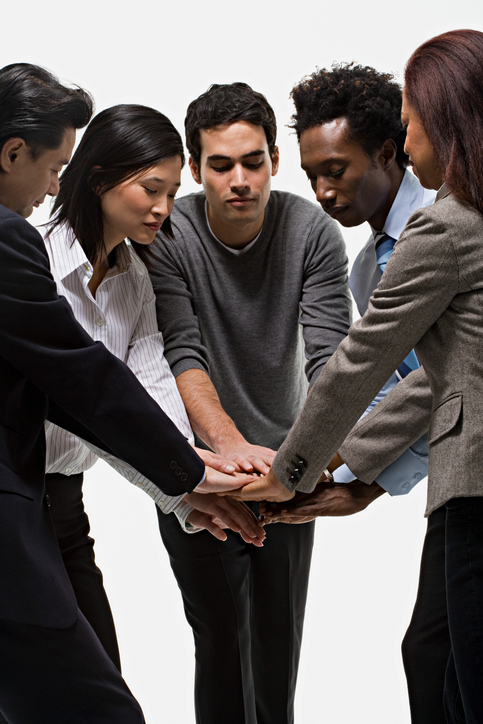 We stand for a world where people can express their thoughts without fear of negative consequences at work.

We stand for a world where people are valued for their distinct skills and talents irrespective of where they sit in any organization.

And we stand for a world where we are all responsible for our individual actions and there is collective accountability to uphold values in the workplace.

When we do this together, our workplaces will be noticeably better.

THE PRINCIPLES OF VANGUARD VOICES:
Unwavering
Integrity
We are honest with compassion – this means we tell the truth even when it's difficult. We are transparent and we have a moral compass that never strays from what we believe is right.
Infectious
Passion
We are committed to turning our vision for the future into a reality. Obstacles and opposition are not enough to stand in our way. The stories and experiences of workplace challenges act as our fuel.
Relentless
Courage
It takes bravery and relentless courage to stand for human values in the workplace. Our grit and determination is crucial in our work for the prioritization of psychological safety worldwide. We lean into what we know is right even when it feels uncomfortable at times. We are seeking meaningful systemic change - where actions speak louder than words.
Positive Collaboration
Every single person in the workplace is a human being and deserves to be treated with respect. And every single person has ideas to bring forward. No one person in our network claims to have all the answers - but with positive collaboration we are finding our path forward.
Uncompromised Authenticity
We empathize with the workplace struggles and the fears of others. We genuinely care about their needs. We lean into the emotions that are sometimes difficult to face. We are proud of standing for our uncompromised authenticity.
COLLECTIVELY WE WILL FORGE OUR PATH TO MAKE REAL CHANGE HAPPEN -
EVEN WHEN IT MEANS WE APPLY UNORTHODOX SOLUTIONS FOR POSITIVE IMPACT
IN OUR BIG WORLD.