Psychological safety is the belief that you can express your thoughts without fear of negative consequences.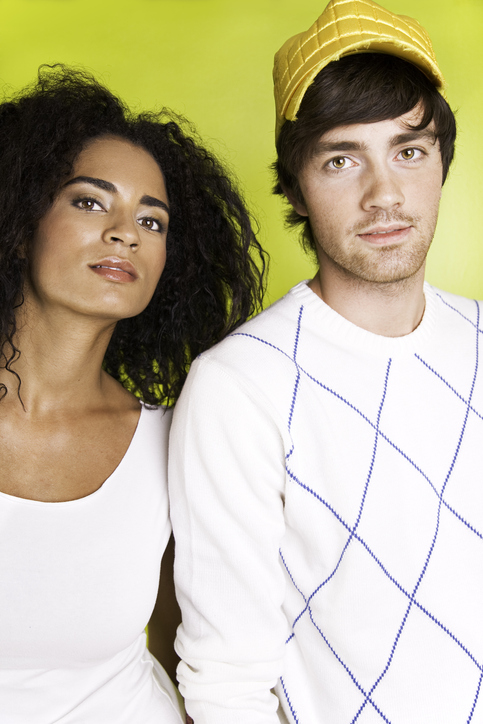 WE CAN CHANGE HOW WE WORK
Do you or your colleagues fear retaliation if you ask questions or challenge the status quo?
Have you been the target of a negative stereotype, been ignored, or even excluded?
Do you stay quiet because you're afraid of the consequences if you speak up and out?
So many people do not feel safe at work.
It doesn't have to be this way.