CREATING THE WORKPLACE WE WANT IS GOING TO TAKE ALL OF US.
''COURAGE IS CONTAGIOUS.''
- BRENÉ BROWN, American Author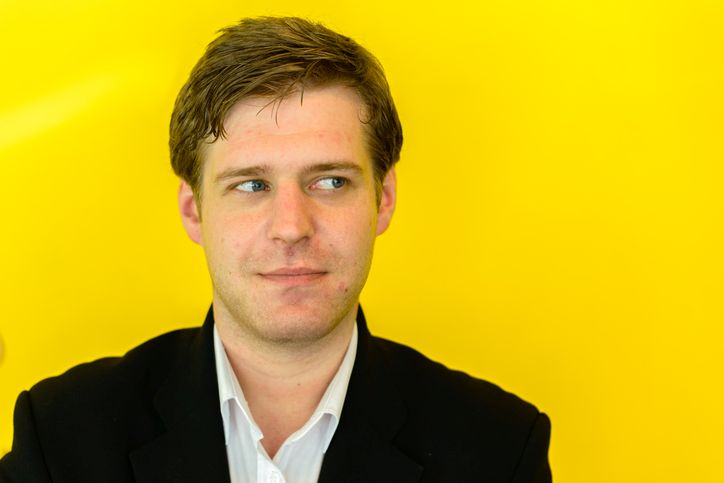 YOU ARE NOT ALONE
We all have our personal stories and experiences from work. These stories might make you feel like you're in your own private battle (e.g. No one else is going through this and no one can help.)

But there are many people who feel this way. Together we can encourage ourselves and others by sharing our stories.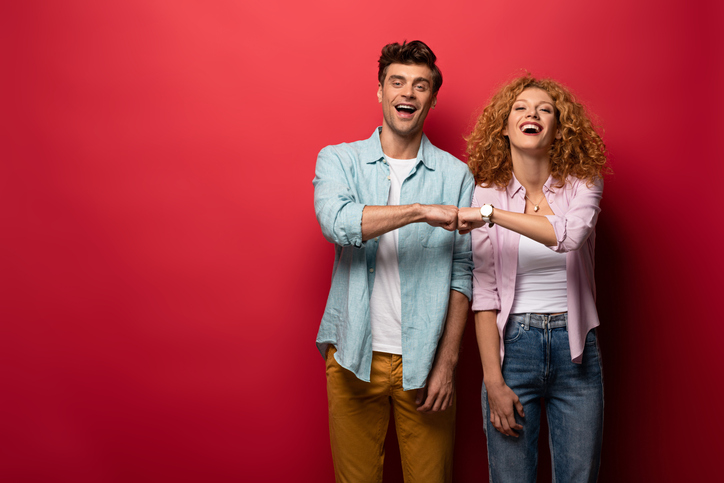 BYSTANDER TO UPSTANDER
Being a bystander to workplace bullying, retaliation techniques and more can make you part of the problem. It is scary to imagine you can also be on the receiving end.

Instead you can be part of the solution. With your keen observations and moral integrity, you can start by publicly pledging your support.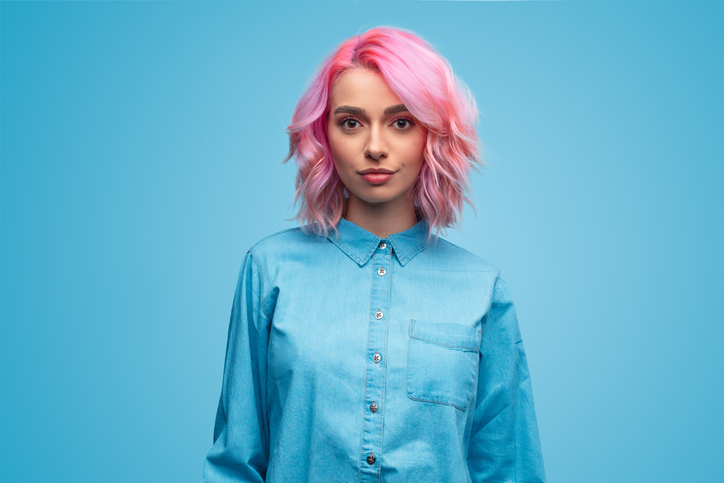 YOU HAVE A VOICE
Together we are increasing individual and collective awareness and advocating for stronger organizational policies and practices.

As part of our community you elevate your voice to further our cause.
"YOU HAVE TO ACT AS IF IT WERE POSSIBLE TO
RADICALLY TRANSFORM THE WORLD
AND YOU HAVE TO DO IT ALL THE TIME.''
- ANGELA DAVIS, Political Activist