83%
OF EMPLOYEES WOULDN'T REPORT HARASSMENT IF THEY SAW IT.
41%
OF EMPLOYEES AREN'T CONFIDENT THAT IF THEY MADE A HARASSMENT COMPLAINT, THEIR MANAGEMENT WOULD TAKE IT SERIOUSLY.
20%
OF EMPLOYEES THINK MANAGERS ARE AWARE OF HOW THEIR POWER INFLUENCES WORKPLACE INTERACTIONS.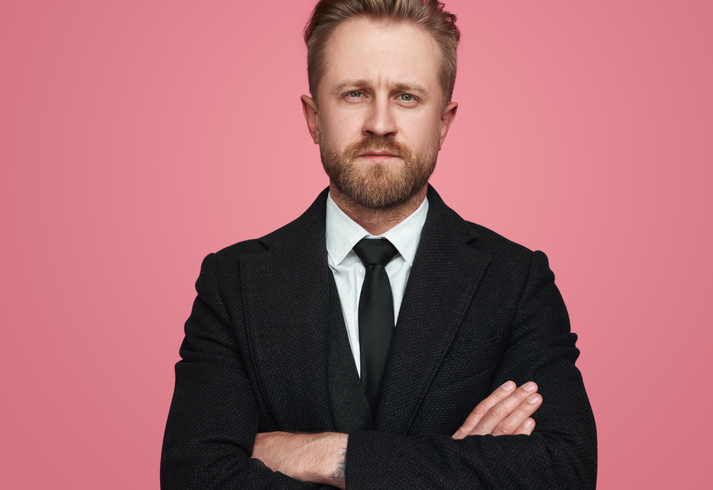 THE FUTURE OF WORK IS NOW, BUT TOO MANY COMPANIES ARE STILL LIVING IN THE PAST.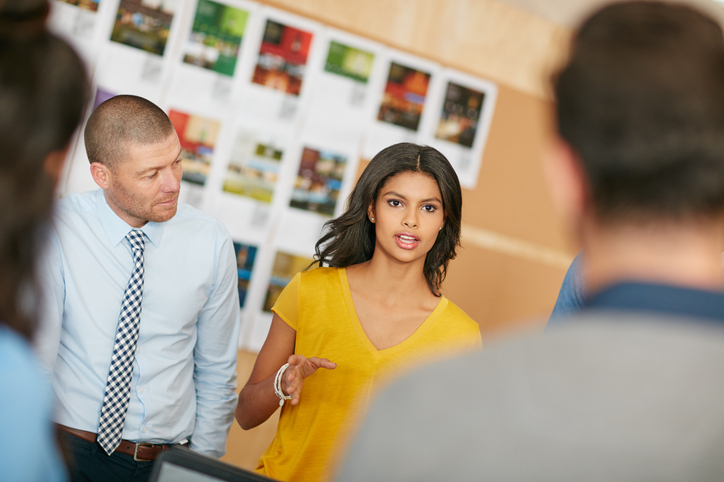 COMPANY CULTURES HAPPEN OVER TIME.
Pinpointing the exact causes of toxic workplaces may be challenging, particularly if your company is already struggling with transparency.
WE TAKE A HANDS-ON APPROACH WITH ONE HOLISTIC STRATEGY
''YOU CANNOT CHANGE WHAT YOU TOLERATE''

- DR. MYLES MUNROE, Author
Join Forces
Receive access to community updates, the latest thought leadership, research, and shareable resources on psychological safety.
Be Inspired
Confide in a private community by sharing personal stories and experiences. Lean on the experiences of those before you. Know that you are not alone.
Step Up
Become part of a global movement that reimagines the workplace. Collectively lift each other to step into our passion, with confidence and with more purpose.
SPEAK OUT
Write an opinion piece or share a personal story anonymously. Contribute to our collection of resources.