Psychological safety is feeling free to express one's thoughts without fear of negative consequences.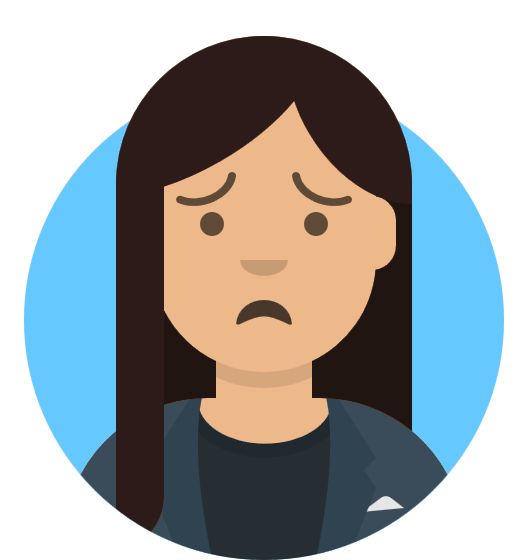 Anonymous - Call me 'Scared'
"I need Vanguard Voices. My manager says I can no longer ask any questions during team meetings. I can only talk to him alone. I don't understand and now I'm scared .''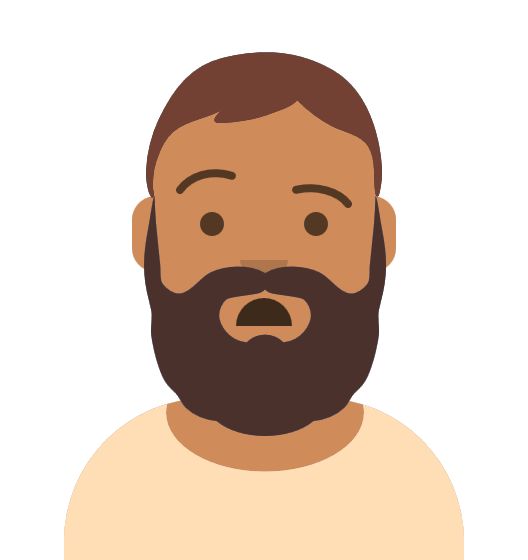 Anonymous - I'm 'Frustrated'
"If you challenge the status quo in my company, you are told 'you don't respect all the work/effort others have put in'.... How can I address this? I also need Vanguard Voices.''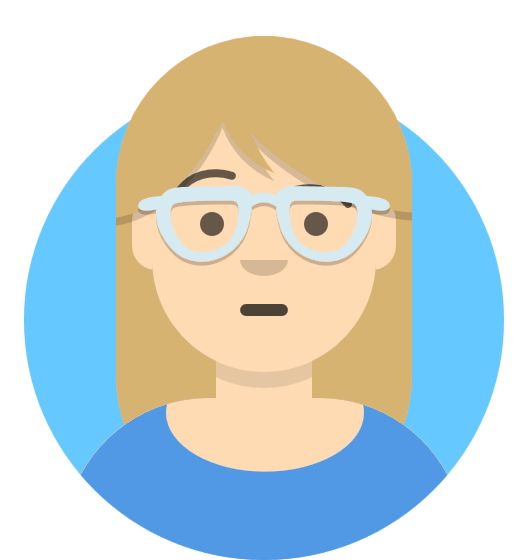 Anonymous - Call me 'Lost'
"I have attended a lot of meetings talking about culture / transformation and new ways of working. However we still suffer from very abusive, hierarchical behavior. Help?''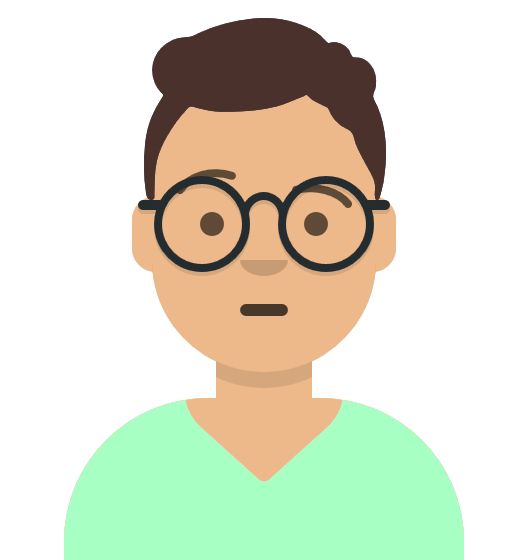 Anonymous - I'm Motivated
"I know that this group can move mountains. I've seen enough at work. I'm motivated for change.''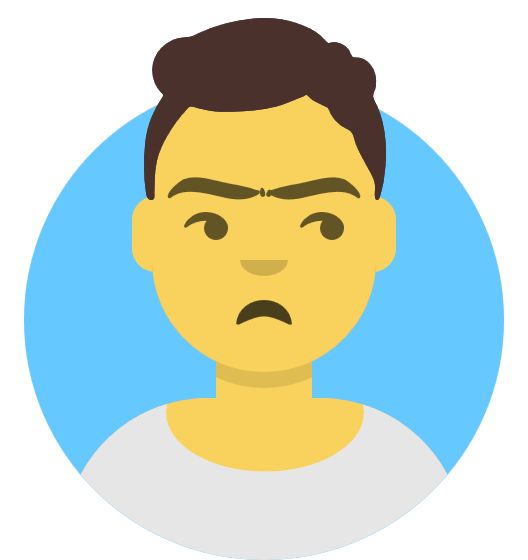 Anonymous - I'm Unhappy
"There is so much politics in my team - I am often awake at night wondering what to do next.''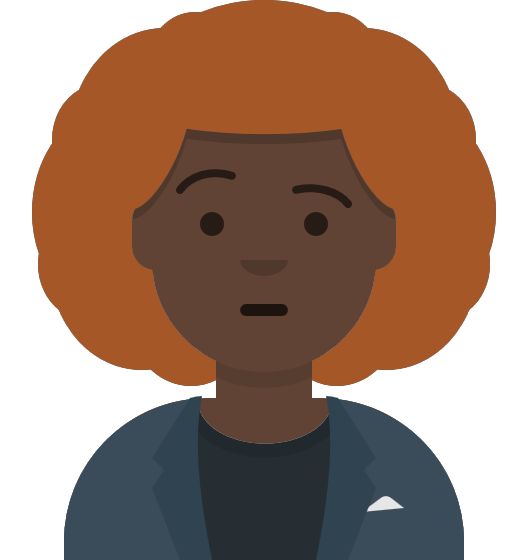 Anonymous - I'm Hopeful
"Vanguard Voices gives me so much hope. There is so much opportunity when we unite our stories and voices.''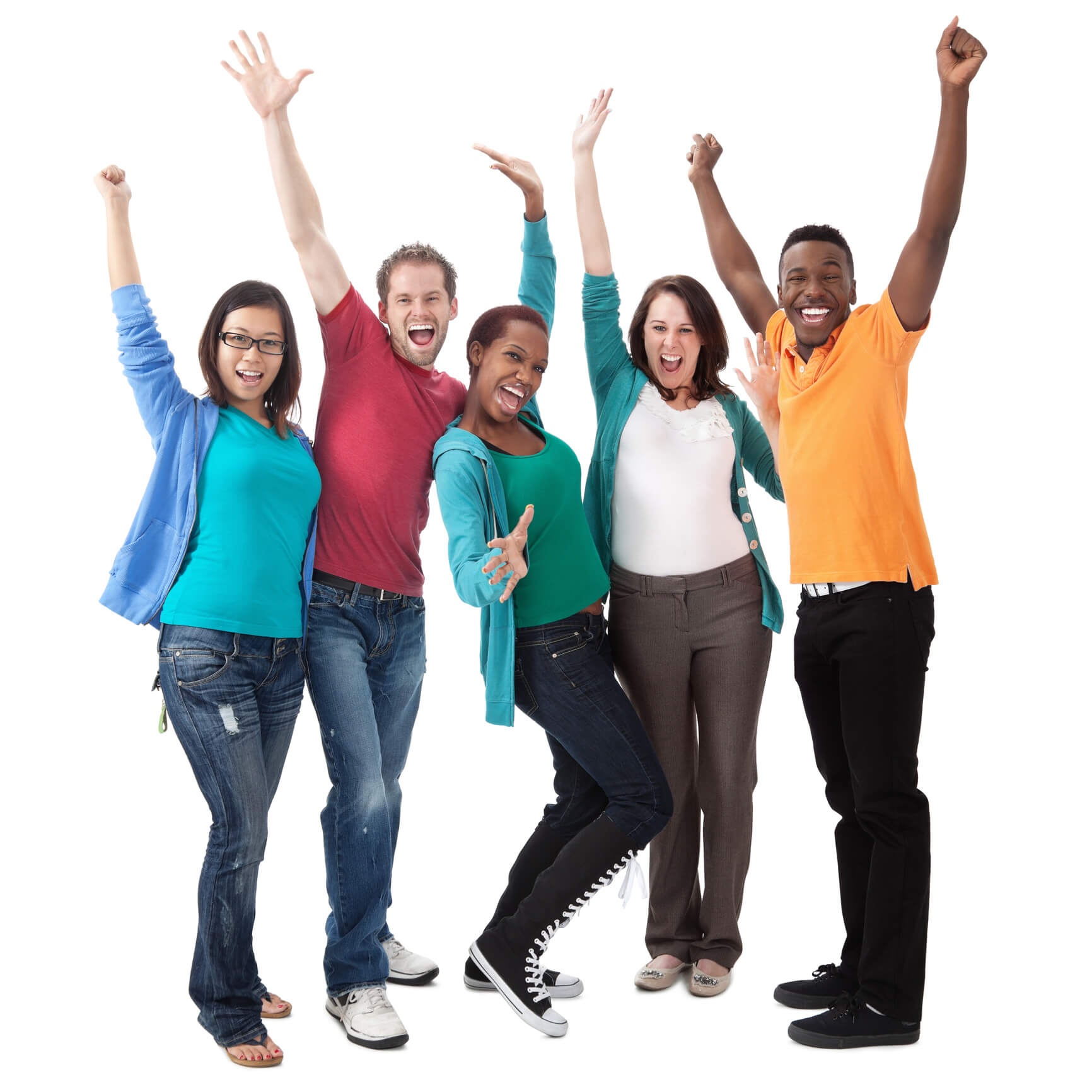 COLLECTIVELY

SPEAKING

FOR

PSYCHOLOGICAL SAFETY
Vanguard Voices is an action-focused, not-for profit network with the collective opportunity to affect positive change in workplaces worldwide.
Vanguard Voices is raising global awareness on psychological safety through storytelling, supporting people and companies through improved policies and processes and helping people heal through coaching.
Our promise is to shine a light on the seen and unseen struggles of the everyday person at work and to unleash the collective brilliance for organizations.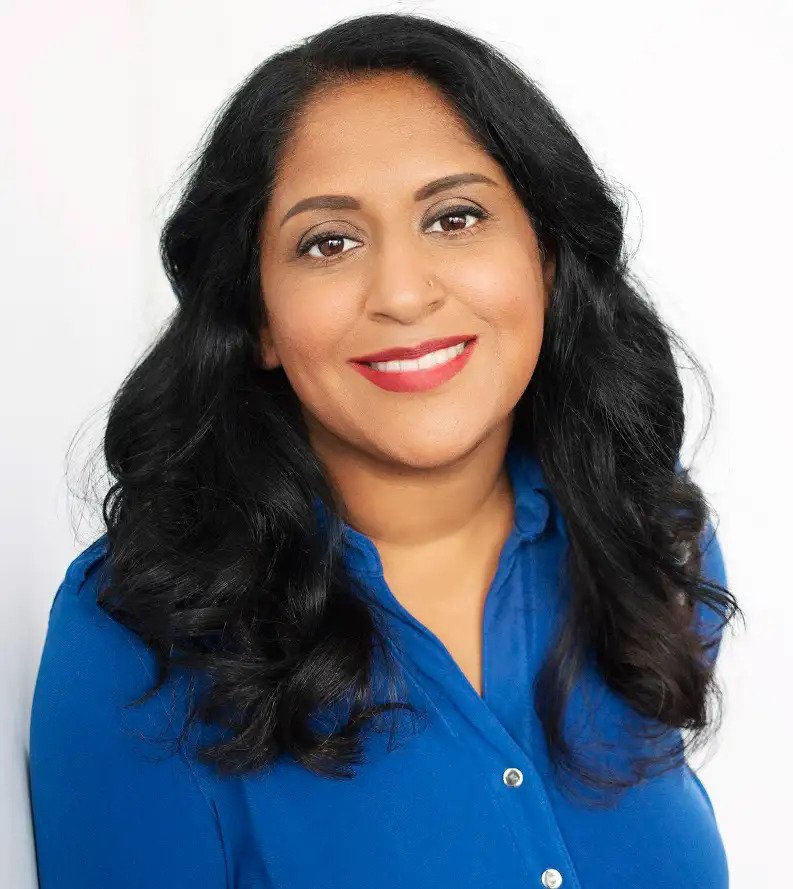 "My vision is that values are lived in the hallways, psychological safety is prioritized in every organization across the world and that all employees feel safe in the knowledge that they are."

– Jessica Bensch
Multi-Award Winner for Employee Engagement & Founder of Vanguard Voices
It means a lot to me to be a part of this global movement. For me, mutual trust is a must, as much at work as in life.''
Isabelle Hoet
Brussels, Belgium
Vanguard Voices is my space for hope and encouragement: It's a safe place that offers concrete actions for improving and transforming workplaces.
Franklin Vincent
Berlin, Germany
As I work in the healthcare sector, I realize more and more that it is not only about the patients. I must be ready to stand up for my own safety at work too.'
Thanks to Vanguard Voices I see my own workplace through a new lens. Thank you for giving voice to those who feel silenced and speaking out on unacceptable behaviors.
Kasia Szymankiewicz
Poznan, Poland
Together we are striving for a more inclusive future for all. This for me is not a job but a collective mission: Count me IN!
Babarinde Olayode
Lagos, Nigeria
Psychological safety is one of the most impactful yet understated aspects of corporate life. This group seeks to collaborate to create healthier and happier workspaces.
Anukriti Kumar
Basel, Switzerland