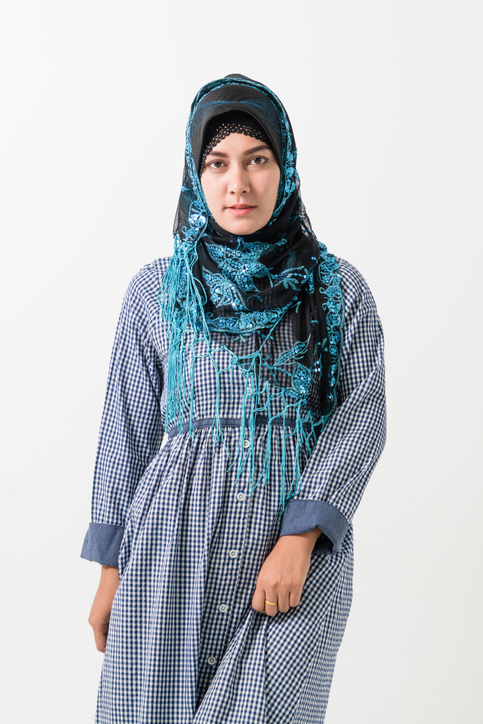 CHALLENGING THE STATUS QUO
I grew up in Canada, nurtured by parents born and raised in India. Our household valued inclusivity, service, hard work, with a solid spiritual foundation. Through the school system I learned the value of advocacy and speaking out. I quickly learned these ideals did not mesh with corporate culture.
Over the course of my career, I have lived, travelled or worked in close to 40 countries. I have regularly seen instances of the abuse of power. I have struggled with my ingrained belief in doing what was right and being true to myself, while knowing what was expected in the world of business. What was expected was that people did their jobs and turned a blind eye to anything negative around them. Hear nothing. See nothing. Say nothing.
At times speaking up for myself, or for others, impacted my professional career in ways that were both tangible, and hidden.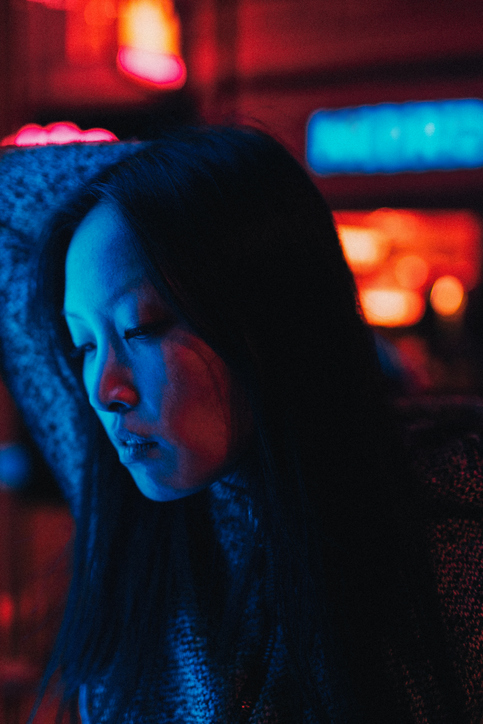 UNEXPECTED CONFLICT
My opportunity to act, to change what I saw, came when my company underwent an agile transformation. On some level people were encouraged to speak up, to be bold and share their ideas. Fueled by the opportunity, I championed a grassroots, values-led movement that over time, gained tens of thousands of followers, heard shared stories of issues observed and experienced, and generated a dialogue that could not be ignored.
I was recognized with more than 20 external awards for this effort.
Yet behind the scenes I was the recipient of gossip, gaslighting and workplace bullying.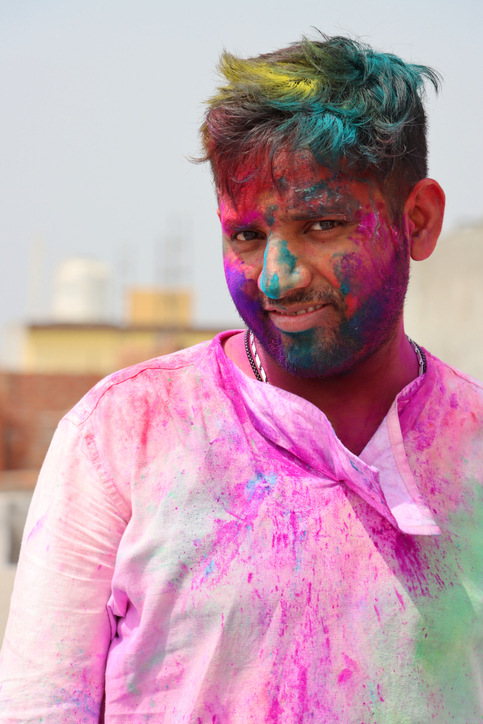 RADICAL RESOLUTION
But I was not deterred. My experience from across the globe confirms that psychologically unsafe workplaces is not an issue of business strategy or policy, but a challenge for humanity to overcome.
I draw inspiration from the world in general, as employee activism grows, diversity inclusion rises to the agenda, and social causes are successfully championed outside of corporate walls. I simply have the deep belief that upholding human values and prioritizing psychological safety is the right thing to do.
Do I continue to have concerns for my career well-being? Of course. But I lean on the words of my father who reminds me to be calm and courageous in challenging situations.
I believe that we do not change the world simply by talking about change. We do not change the world by keeping quiet and perpetuating the status quo. Change happens through our significant yet considered actions. We make it happen by confronting our fears and speaking out our truth. Because our truth is powerful.
That's why I founded Vanguard Voices - a focused effort to engage people across the globe and bring to light what remains ingrained behind many corporate walls.
IF YOU WANT TO BE HEARD & IF YOU WANT CHANGE IN YOUR WORKPLACE,
START BY PLEDGING YOUR SUPPORT.